The information technologies are as old as history itself and have played an important role in it. However, it has not been until recently that by automating management have become a key for companies and institutions essential tool.
Information is probably the main source of business in the first world and turn that business generates vast amounts of information. Its proper management is of strategic importance and should not be considered as one tool among many others.
Until recently IT infrastructure simply provided support services and somehow were comparable with other office supplies: something important and indispensable for the proper functioning of the organization but little else.
However, today this has changed and IT services generally represent a substantial part of business processes. Something that is often responsible for the advent of ubiquitous information networks serve as an example Electronic Banking.
The objectives of good service management must be:

Provide adequate quality management.

Increase efficiency.

Align business processes and the IT infrastructure.

Reduce the risks associated with IT services.

Generate business.
ITIL® born as a code of good practices aimed to achieve these goals through:

A systematic approach to IT service focusing on processes and procedures.

The establishment of strategies for the operational management of the IT infrastructure.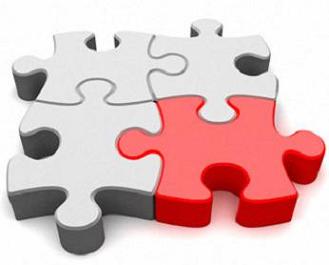 We invite you to contact our sales department mail ventas@postech.com.mx or using our form contact online and so allow us to support you to develop a solution tailored to their needs in information technology and communications.