Engineering for Incident Response - Network Security 3.0
Accomplished attacks to organizations of all sizes are increasing considerably. Hackers use increasingly sophisticated techniques that may violate a company information in minutes! Know how to make and use their own weapons to protect your information!
The course aims to train those responsible for the Information Security of the Organization to learn to shield the information of your company using the same techniques, tools and methodologies used by real attackers (hackers).
Aimed at: Anyone IT professional whose main functions or activities within your company are related to computer security is the need to confirm their knowledge. This course achieved using tools, methodologies and delicate and risky to make an "ethical" hacking practices. It will be prepared as professional research and locating vulnerabilities in access to connected in the "network of networks" that may pose a threat to information sites owned by third parties of any institution, company or entity that may pose a high risk systems confidentiality, privacy, integrity and availability of information of third parties or be subject or susceptible objects to be part of a crime or fraud, in order to participate in processes to prevent, implement controls, tools or components that protect these attacks not only in the institution to which they belong, but in the formation of a type CSIRT group to join efforts and achieve protections agile and timely manner.
Will participate in practices that prepare them to be part of such CSIRT, CERT, SOCs, NOCs or organizations.
Temary:

Info Gathering and Recon.

Sniffing.

Vulnerabilities Diagnostics.

Exploitation and Post-Exploitation.

Client side Attacks.

Web Attacks.

Wireless Shielding.
Participant Profile:

Knowledge of Security.

Networking skills.

Domain Engineering cybernetics, computer capable of ethical hacking.

Protocols.

Ports.

Layers of the OSI model.

Knowledge of Linux OS.

Upper and Lower commands in terminal services.

Network Configuration.
Participation requirements:

Assist with laptop for classroom sessions.

Commitment and dependability proactive and active participation during and after the course.

Go to calls Incident Response during and after the course.

Subject to interview and to sign the code of ethics.
Instructor profile and experience:
Professionals dedicated to the management, operation and implementation of incident response centers CSIRT (in compliance with the ISO 27035 standard) and CERT with extensive experience in handling attacks (defense and response).
Requirements for ALAPSI CERTIFICATION:

In compliance with the standard: ALAPSI-NS.V3.

Those interested should adhere to the standards of membership.

Home: TBD.
Duration: 120 hours of instruction, study and exercises.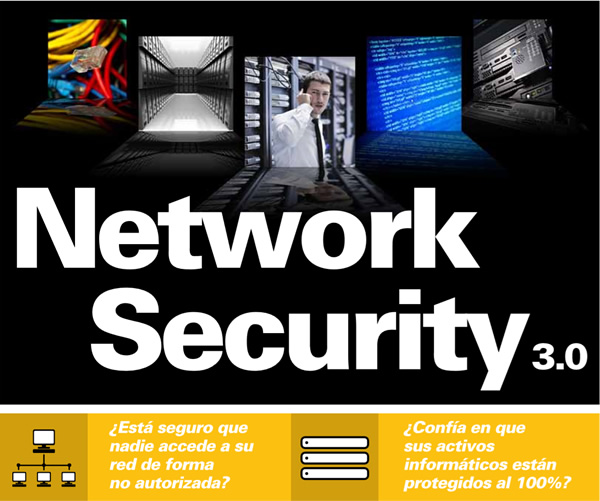 We invite you to contact our sales department mail ventas@postech.com.mx or using our form contact online and so allow us to support you to develop a solution tailored to their needs in information technology and communications.