Different types of businesses and government agencies of all sizes have been successful with the assistance of our team of consultants. Our services and solutions have improved efficiency and productivity. Factors such as the need for change , process automation , information systems and more importantly ; the security of their infrastructure and processes.
Postech has supported its customers with the addition of switching to new technologies, systems integration, efficiency , innovation , compliance, monitoring and security. Through our broad and extensive experience , with a proven method and a track record of quality service, Postech has become a leading industry information security , IT consulting and solutions.
Here is a list of some of our clients and a review of some of the projects that we have supported.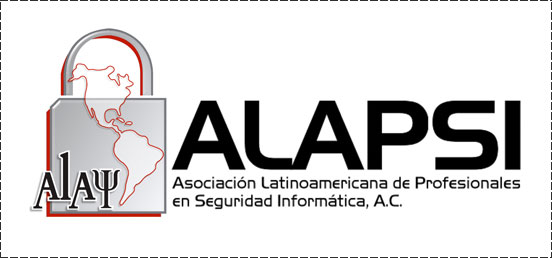 Proyect: Network Security V 3.0, certification course in computer security techniques , analysis of vulnerabilities in the network and defensive actions . Together with ALAPSI , Postech give this course for a government agency.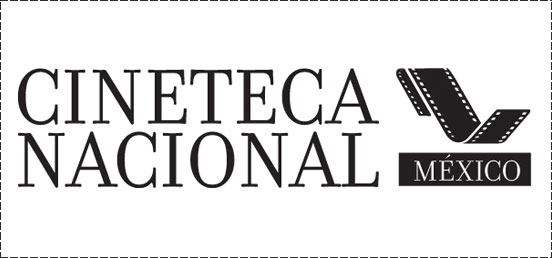 Proyect: Digitizing content and implementation of system of consultation and playback of digital media for the library of the XXI century.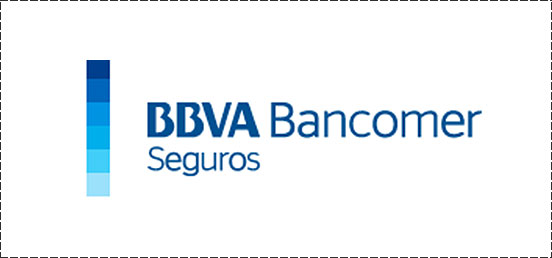 Project: ETL solution implemetation ADB Connect, for the enforcement of protection of personal data , when used to mask database records production data to populate previous environments ( Development , Testing and QA) .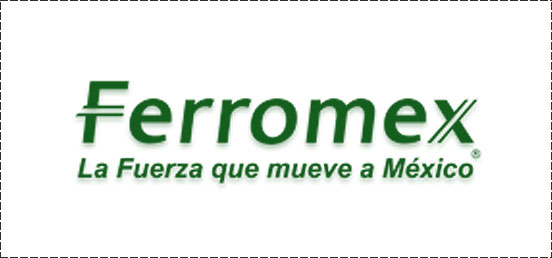 Project: Consulting services for the implemetation of virtualization and automation environments backups on Windows® based platforms and Intel® environments.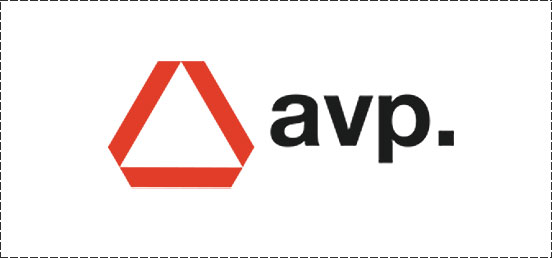 Project: Georeferencing records . In conjunction with AVP , Postech implemeto in a government agency of the Republic of Ecuador georeferencing system of records based on the ETL ADB Connect for measurement, analysis and forecasting of them.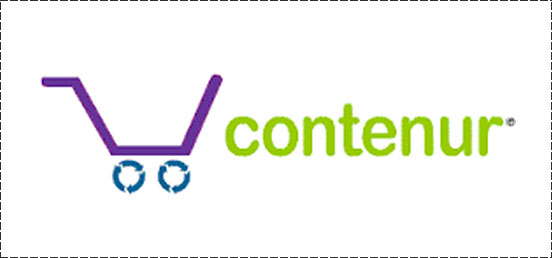 Project: Design, implementation , commissioning and maintenance of an enterprise resource system (ERP) , integrated services of electronic invoicing, inventory control and point of sale.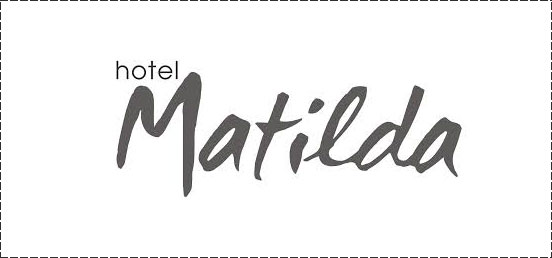 Project: Design, implemetation and implementation of solutions based on Voice over IP elastix , telecommunications networks , data center and point of sale.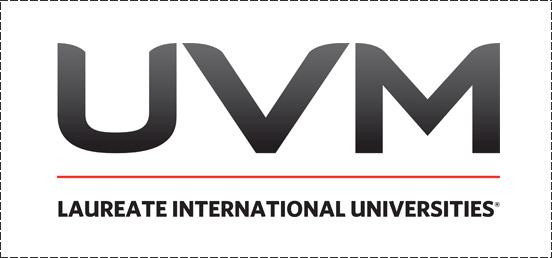 Project: Installation and implementation of network and communications devices for the creation of the uvm network so that the campuses are intertwined with each other through secure tunnels ip sec, management and implementation of the UVM radio channel where broadcasts and programs are carried out and transmitted live on our streaming platform.

We invite you to contact our sales department mail ventas@postech.com.mx or using our form contact online and so allow us to support you to develop a solution tailored to their needs in information technology and communications.