In POSTECH we are committed to the generation, adaptation and dissemination of knowledge within organizations. Our goal is to promote learning through our training programs in Information Technology and Communications:

Best Practices.

Frameworks.

management and continuous improvement processes.

Information Security.
Our training services are offered by company or group, being very flexible in scheduling issues and facilities, in order to provide the best possible experience, understanding their TI training needs.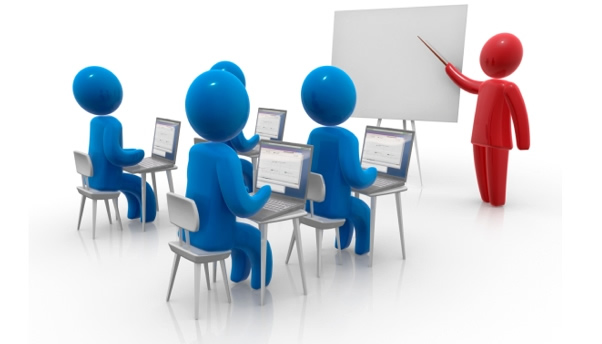 We invite you to contact our sales department mail ventas@postech.com.mx or using our form contact online and so allow us to support you to develop a solution tailored to their needs in information technology and communications.